Get The Smile of Your Dreams From $4799
If you wish to achieve a straighter, more beautiful smile with clear aligners or with traditional braces, then crafting the best possible outcome for your smile can help you.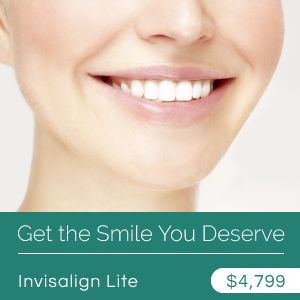 Don't Settle For Second Best, Get Invisalign
Invisalign is the world's leading clear aligner system designed to straighten teeth. The aligners are virtually invisible and removable, allowing patients to eat normally and keep up their regular oral hygiene routine by brushing and flossing.
Why Invisalign?
With 50%* faster treatment times, Invisalign treatment is quicker than you think.
World's most advanced digital orthodontic treatment.
Invisalign is comfortable and you can still enjoy your favourite foods.
Invisalign aligners are easily removable so maintaining your oral hygiene is simple.
Invisalign Platinum Elite Providers
Dr Saad and Dr Ikonomou are both Invisalign Platinum Elite Providers and have been treating patients with Invisalign for over 10 years. Both dentists have extensive knowledge and experience in crafting the best possible outcome for your smile.
Call (02) 9559 4005 or book a consultation online now.
*With weekly aligner changes, compared with two-week aligner changes.


Wardell Dental Clinic | (02) 9559 4005